A North American Flavour in Mussoorie!
We all know what butter is, but Peanut Butter? yes! For those who love this American product, Mussoorie has something to offer, what? read on!
Peanut Butter has its current form was developed in the 1900s in America. Since then it is a staple at America households. Mussoorie has a unique small-scale home made a shop that has been producing this American sandwich dressing. Needless to say, it tastes at par if not better than all its expensive mass-produced cousins.
Mr BS Negi also was known as "peanut butter man" has learnt this trick from his Principal. Who told what goes into making this American masterpiece. Looking at Mr Negi enthusiasm and interest in learning it, he helped him develop a wooden roasting machine. This machine is a prime requisite in the process of making peanut butter from peanuts. Little did the principal know that he was setting up a unique small-scale industry in Mussoorie.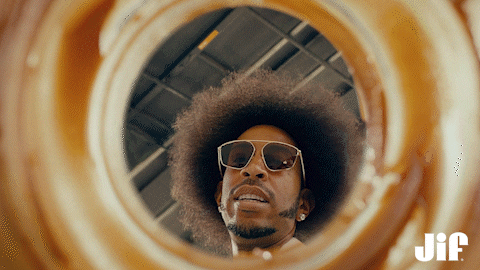 In fact, Mr Negi tells that the very school where he worked earlier sent his products to its American Branches. He explains the process at length he tells "First, the nuts have to be cleaned, peeled and roasted in a wooden oven for an hour. The nuts are then cooled and then crushed with a small grinder. "We don't use any artificial preservative as salt and the thick layer of oil at the top of each bottle acts as a preservative." He adds.
Since the taste is excellent Mr Negi had no problem finding customers, he has long lists of connoisseurs. There are many departmental stores in the area which sells his products apart from most of the schools in the Mussoorie, Dehradun and adjoining areas.
Quality and Pricing are two main concerns for Mr Negi's since the price of the raw product keeps on soaring high. He tells that he has to be competitive in price range otherwise he might lose his biggest fans, the various school in the area.
Nevertheless, he is at the moment able to produce the same taste that he produced some decades back. His art and produce is a unique item for Mussoorie which is revered by peanut butter aficionados, Locals and Tourists alike.
Trivia: Mr Negi claims that our late Prime Minister Mr Rajeev Gandhi while studying in Doon School use to love Sunrise Peanut Butter!